Blocked DPF … FIXED ✅
This merc sprinter come in from a good trade customer with a huge loss in power and engine warning light on.
We carried out our diagnostic assessment, as part of that we did a fault code scan and found various faults relating to air mass, boost pressure and DPF blocked. So we completed the assessment and found a few reasons for the loss in power, we then fixed these before going ahead with the 3 stage DPF CLEAN.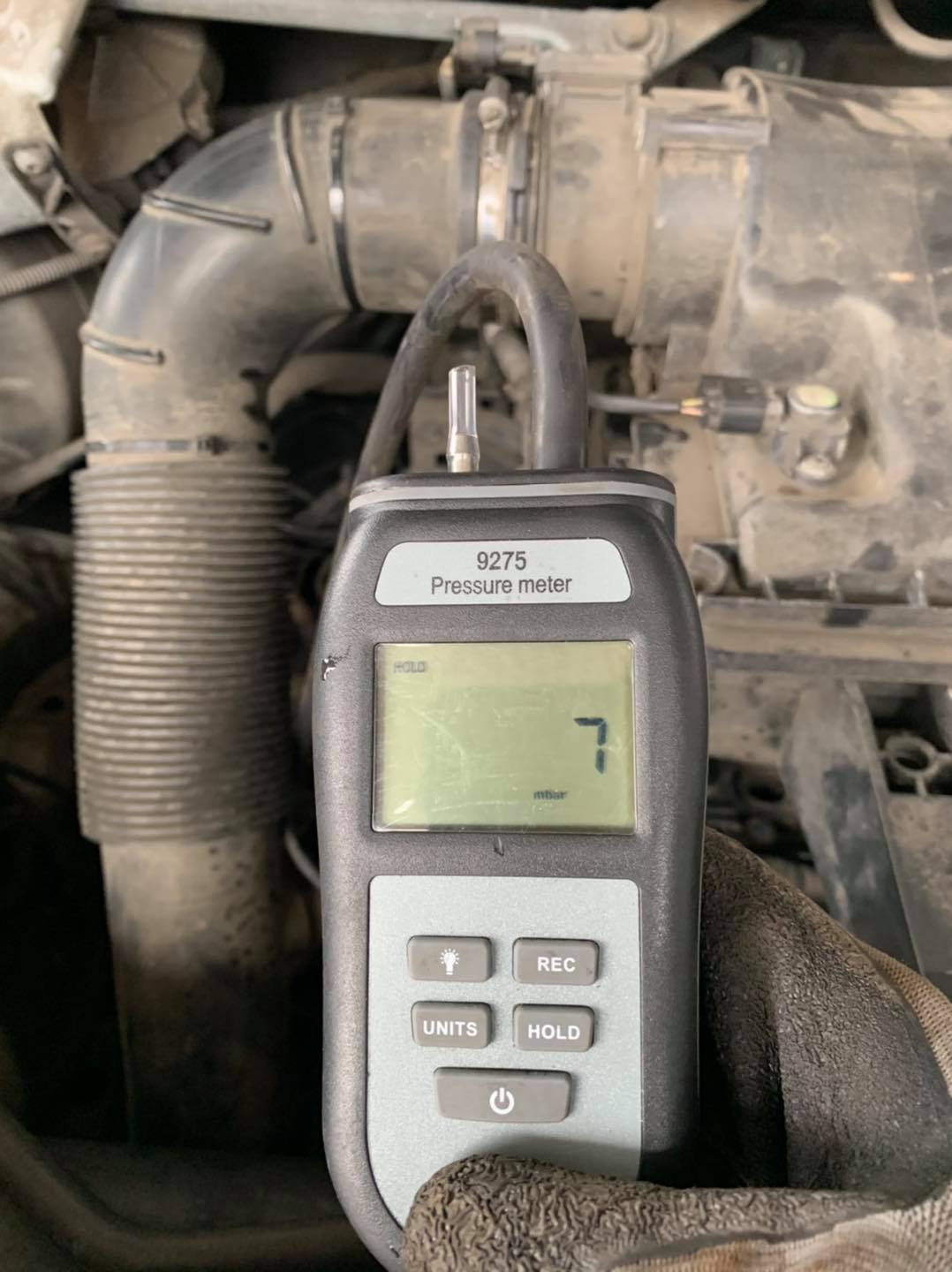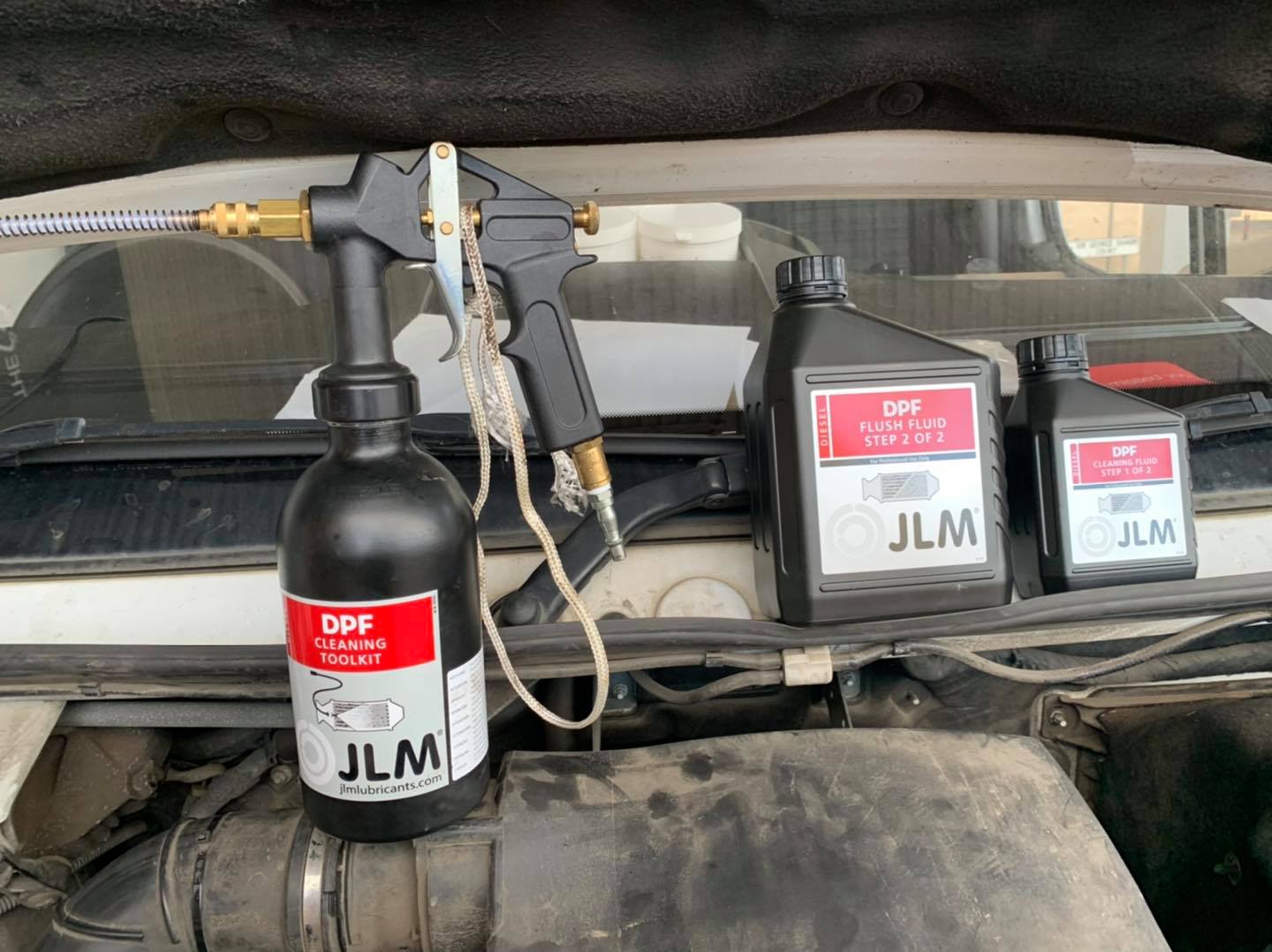 This 170,000 mile vans DPF came right back into spec with a new DPF after the clean. We use the very well branded JLM DPF cleaning tool and chemical to ensure we don't leave any damage behind.
The most important part of the job is ensuring you find the cause of the blockage, there is no point in cleaning the DPF of you don't fix the reason it's blocked in the first place, it's like mopping the kitchen floor without unblocking the sink and turning off the tap.
If you are a garage and are removing the DPF to have it cleaned get in touch and we can work with you to take away the hassle of broken bolts and siezed temp sensors